Jeet Kune Do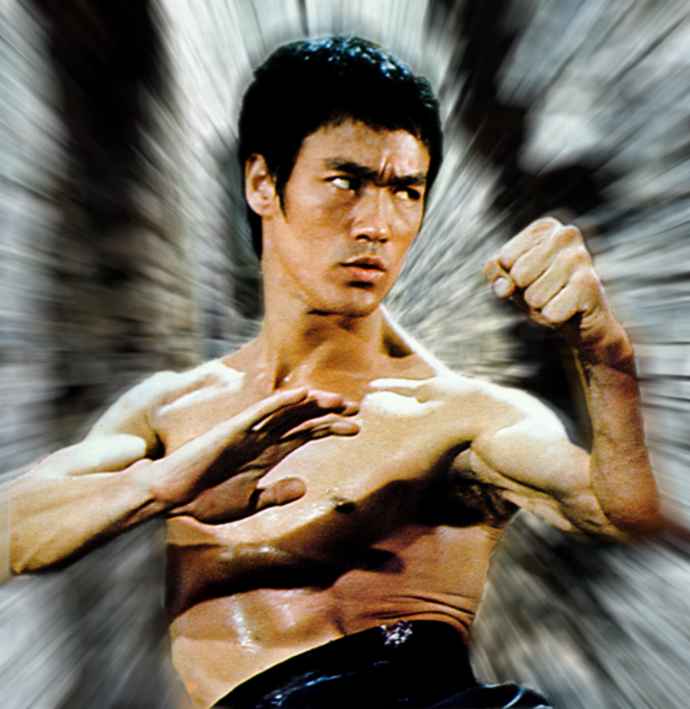 In early 1968 Bruce Lee in collaboration with his close friend and student Dan Inosanto coined the term "Jeet Kune Do" the "Way of the Intercepting Fist".
This effective system of self defence has grown almost entirely due to the efforts of Dan Inosanto since the untimely death of Bruce Lee.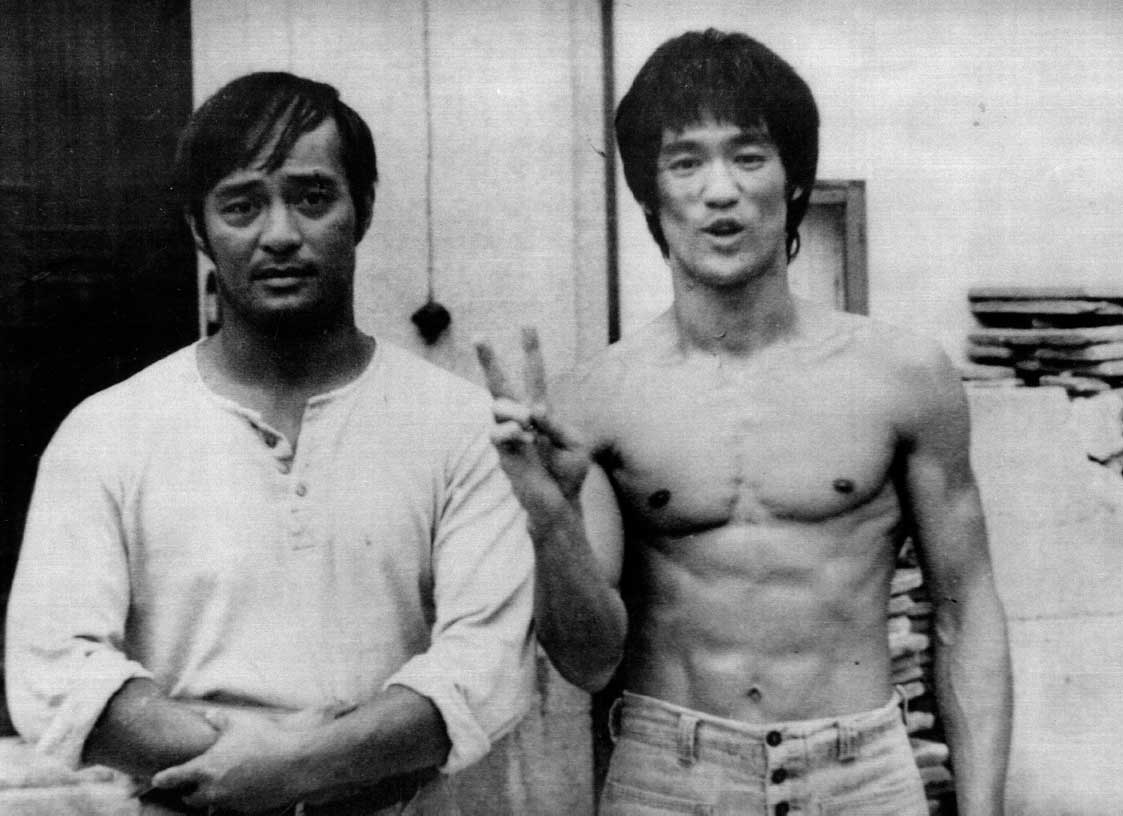 The Australian Jeet Kune Do Association Limited (AJKDA) is formally recognised by the Martial Arts Industry Association (MAIA) as the sole representative body for Jeet Kune Do in Australia.
The MAIA is officially recognised as the peak industry body for martial arts in Australia and acts as the representative body for the collective interests of the martial arts to the Federal, State and Territory Governments, the general community and the media.
The AJKDA is a member of the MAIA and the Australian Kung Fu Federation Inc.
Full Membership in the AJKDA is open to any bona fide martial arts instructor:
that has a recognised ranking in Jun Fan Gung Fu and or Jeet Kune Do (all instructors rankings are verified by the Inosanto Academy Los Angeles)
that will agree to be bound by the National Code Of Practice for Martial Arts Centres and Instructors
that will agree to be part of the National Martial Arts Instructors Accreditation Program.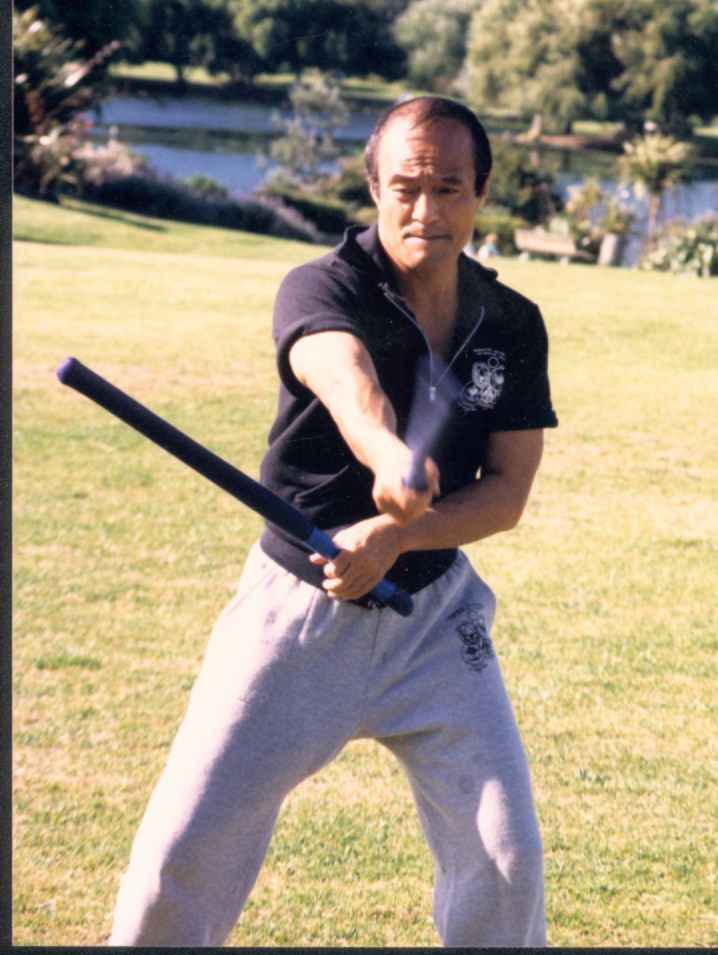 The AJKDA has an important and continuing mandate to administer the JKD accreditation program to ensure that JKD instructors in Australia are able to provide instruction in a manner that is safe, responsible, and accountable with appropriate levels of understanding as to their legal and community obligations.
The AJKDA is a non-profit sporting organization, all of its office bearers are volunteers and do not receive any payment or salary for their work.
For any further information on Jeet Kune Do in Australia contact us at info@jkd.com.au